Welcome to our Hotel near the Enmarket Arena
Book your stay at our hotel near the Enmarket Arena. The Kingston is one of the closest lodging options, approximately three miles from the venue. Whether guests are taking a taxi, public transportation, or driving their own vehicle; getting to and from the Enmarket Arena is easy from The Kingston.
About the Enmarket Arena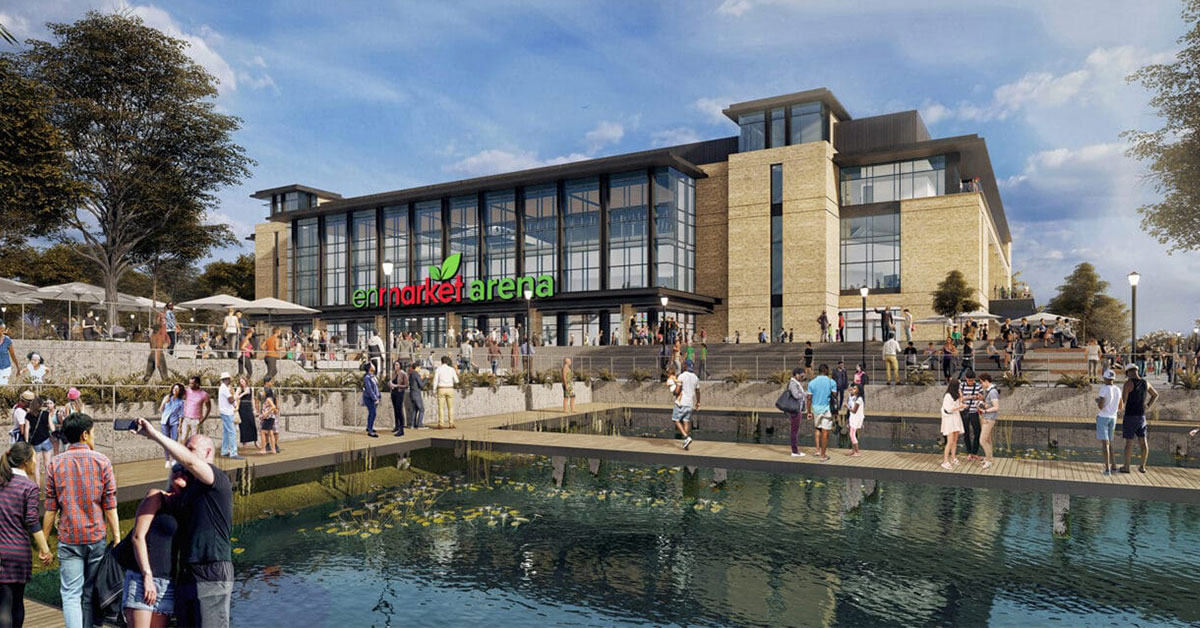 Savannah's newest multi-purpose entertainment venue, the Enmarket Arena, officially opened on Feb 19, 2022. This state-of-the-art complex seats 9500 and includes twelve luxury suites, five lodge boxes, and a party suite. It has already played host to numerous events, including the opening night concert featuring legendary band, The Eagles, with the Savannah Philharmonic Orchestra. It will also be the home of the Ghost Pirates, Savannah's professional minor league hockey team. With a goal of 150 events a year, this newest addition to Savannah's entertainment options is a win-win for everyone in the Savannah community as well as travelers looking to visit the area and catch a show.